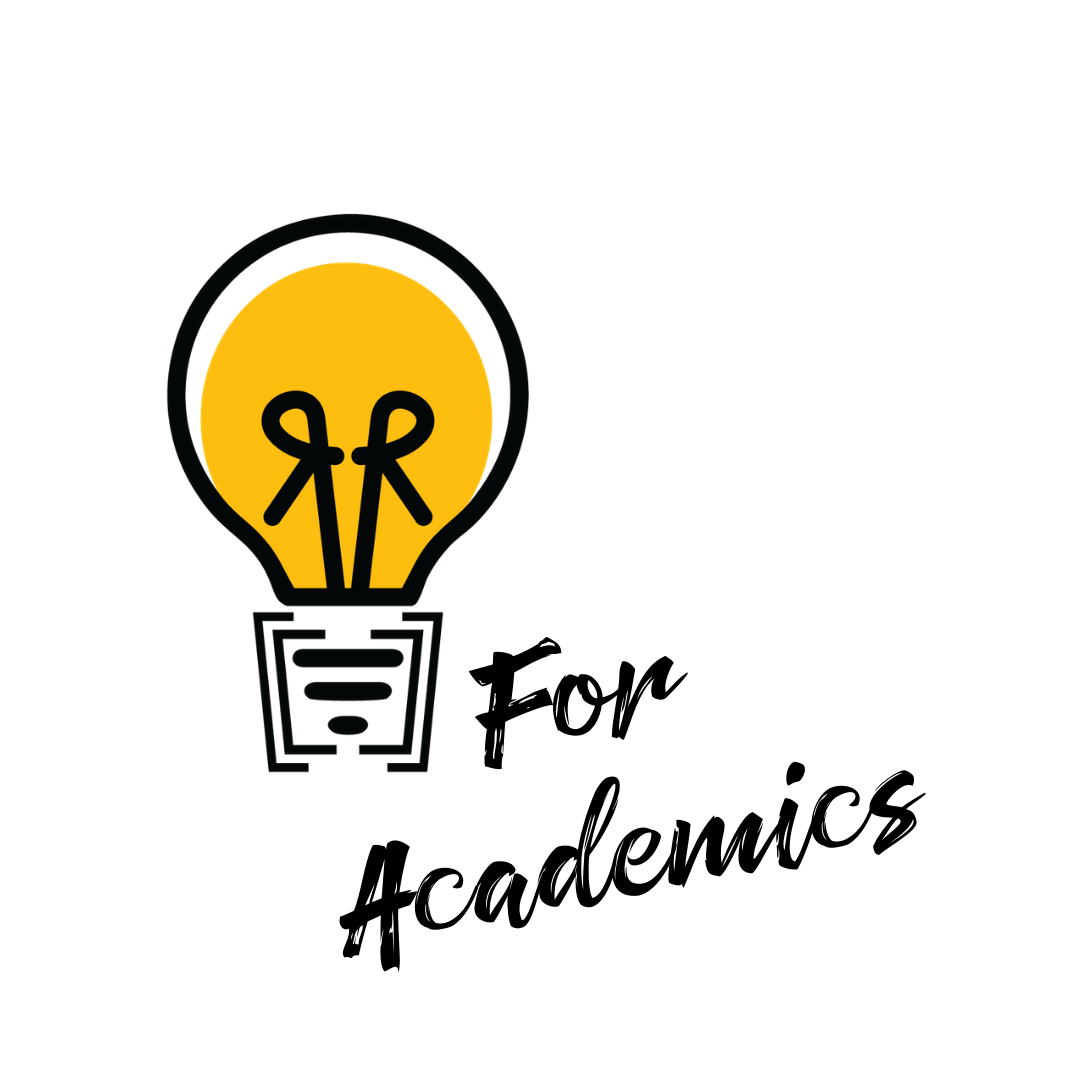 Tired of staring at a blank page?
Many academic supervisors will urge you to just start writing - but they don't explain what to write.
After taking the Magical Academic Note-Taking course, you'll have the skills and process in place to write every day without hesitation. Complete this course and writing will be fun. Instead of dreading the page, you'll run to the page.
Want more information on the content? Watch Lesson One right here!


Current Curriculum... More Every Day!